Volunteers
Want to be a part of St. Luke's D&L RaceFest but don't want to participate as an athlete? Join the fun as a volunteer! You can participate in multiple roles, locations, and time frames, so register today! You can find roles and descriptions through this link.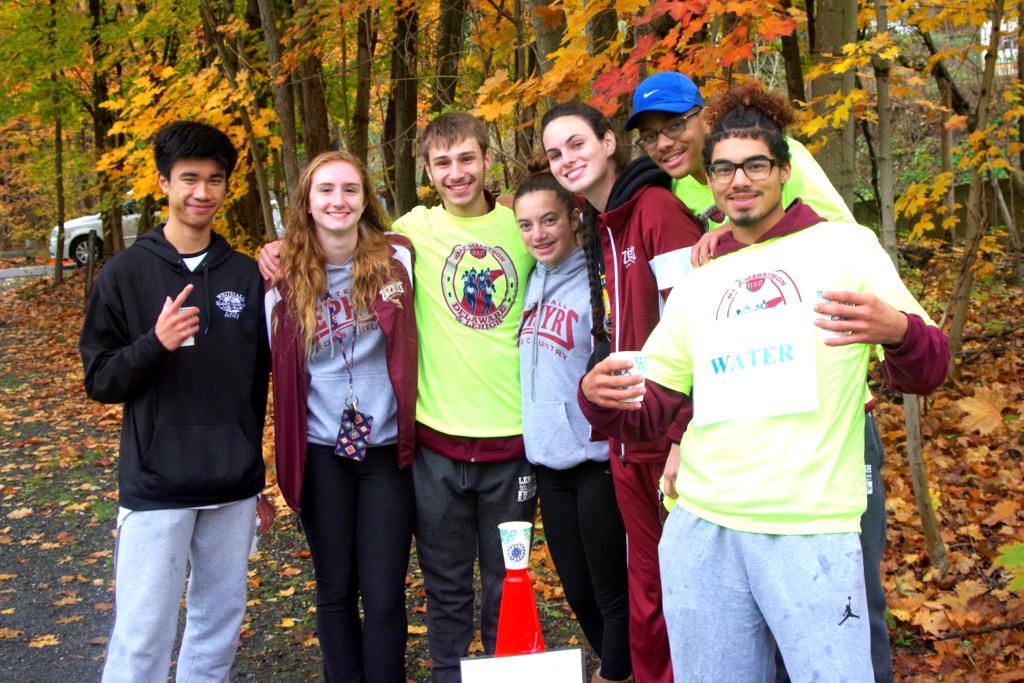 Our volunteers for the D&L Heritage Half Marathon have always been the most enthusiastic, friendly, and hardworking group of people that any race could ask for. We're keeping that tradition alive with St. Luke's D&L RaceFest! 
If you're looking to cheer on participants, meet new people, get outdoors, or simply want to support the Delaware & Lehigh National Heritage Corridor, join us!  
Volunteer benefits:  
St. Luke's D&L RaceFest t-shirt 

Free lunch on race day 

Special perks with participating businesses in Downtown Easton 
Have additional questions? Reach out to our Volunteer Coordinator at [email protected].
Also in this section